Cosmetic Surgery, Dental Surgery, General Dentist, Pediatric, Periodontal, Sedation, TMJ, Wisdom Teeth
View Details
Cosmetic Surgery, Dental Surgery, General Dentist, Pediatric, Periodontal, Sedation, TMJ, Wisdom Teeth
View Details
Cosmetic Surgery, Dental Surgery, General Dentist, Pediatric, Periodontal, Sedation, TMJ, Wisdom Teeth
View Details
Comprehensive Dentistry Under One Roof
Whether you want to learn more about dental implants from Dr. Houck, who has been trained by the AAID (American Academy of Implant Dentistry), or you simply need a routine six-month cleaning and check-up, you can count on our team. Our menu of dental services ranges from general dentistry to cosmetic dentistry and allows you to avoid going to many healthcare providers. Our dental hygienist team has a combined 139+ years of experience.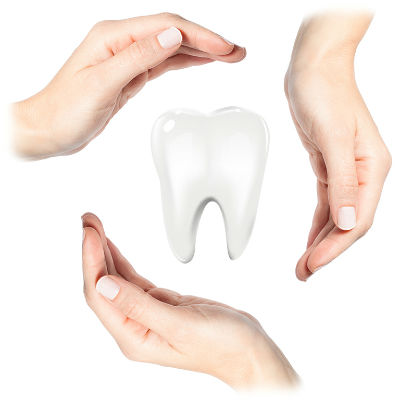 Dawson Academy Trained Dentists In Your Community
The Dawson Academy is a prestigious provider of world-class education for dentists who want to advance their abilities. Every dentist at India Hook Dental Care, Dr. Jennifer Houck, Dr. Lauren Smith and Dr. Heather Johnson, has attended the Dawson Academy. This translates to superior service and results for you and every member of your family.
Have Dental Anxiety? We Help You Get Comfortable And Healthy!
One of our focuses is working with patients of all ages who exhibit dental anxiety. If you are fearful about coming to the dentist in Rock Hill, SC, talk to us about sedation dentistry techniques including IV sedation and oral sedation. Our goal is to make you feel relaxed so you can get the care you deserve.
Staff Focused On Serving Your Individual Needs
Perhaps the most important element at India Hook Dental Care is the diverse background and training of our staff members. Not only do all of them maintain exceptional continuing education credentials, but we have the ability to communicate with patients in English, Spanish, Italian and Portuguese. This assists us in serving the needs of many members of our eclectic Rock Hill, SC, community.
Convenient Office Hours – See Us When You Need Us!
Our office hours have been specially designed to meet your needs. You can opt for an early morning or evening appointment if daytime does not work with your schedule. Plus, we offer emergency dentistry for those times when the unexpected happens.
One Time Enrollment Fee of $99 for new patients & $49 for existing patients. Please call for details. 
Terms and conditions: Children must be 11 years or younger to participate in this plan. Seniors must be 65 to older to participate in this plan. *Some Exclusions Apply (implants, crowns, bridges, appliances). The India Hook Dental Wellness Loyalty Plan is available to patients who are uninsured or have maximized their dental insurance benefits for the current benefit year. We are unable to provide this plan to any patients for whom we are filing insurance. Patients are expected to pay in full at time of service for services rendered unless alternative payment arrangements have been made prior to receiving treatment. Monthly memberships must be enrolled in automatic monthly drafted payments. Failed automatic payments will result in a $25 fee per occurrence. Loyalty plans are non-transferrable and only refundable if completely unused.
*Terms and conditions are subject to change without notice.
"My wife and I have had the most safe, positive, pleasurable care at India Hook Dental Care. Not only are the doctors very caring and professional, but their staff also has the greatest demeanor and professional treatment of clients. We will recommend India Hook Dental Care to all our friends and acquaintances, especially those with children and there first time experience visiting a dentist." -Tony S.
Request An Appointment