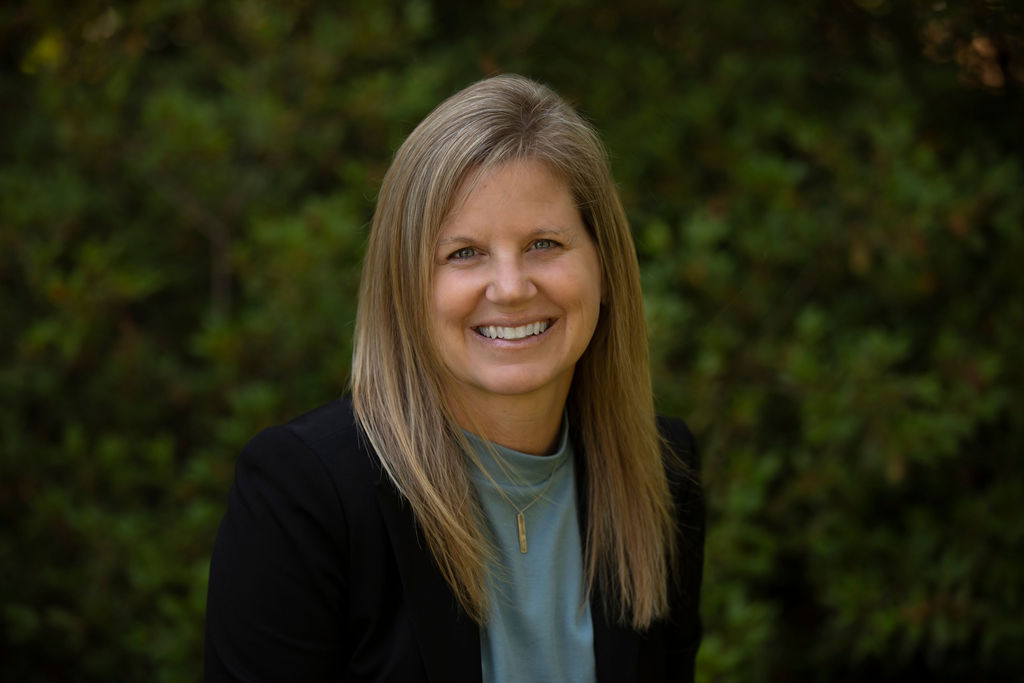 Cosmetic Surgery, Dental Surgery, General Dentist, Pediatric, Periodontal, Sedation, TMJ, Wisdom Teeth
General Info
About Me
Background
General Info
I took a Hippocratic Oath when I graduated dental school. And though I strive to follow all of the covenants to the best of my ability, the one covenant which always rang the loudest to me is, "I will remember that there is art to dentistry as well as science, and that warmth, sympathy, and understanding may outweigh the surgeon's knife or the chemist's drug."
About Me
Background
"I was very impressed with my first visit. Everything was explained in detail to me. I was comfortable and at ease with the friendly staff. I am happy that I was referred to India Hook and will refer others as well. Even though it's about 45 minutes away from where I live, it's worth the trip. I look forward to my next visit."
"Great Dental Practice. This office provides excellent dental service. The staff is very professional and friendly. They also offer hours that accommodate my schedule. I had an early appointment, and did not have much time before needing to go to work. They understood and value my time, and I was able to get to my job on time."
"Coming into this office is more than "coming to the dentist". It is like walking into a family member's home whom you haven't seen for a while."
"My wife and I have had the most safe, positive, pleasurable care at India Hook Dental Care. Not only are the doctors very caring and professional, but their staff also has the greatest demeanor and professional treatment of clients. We will recommend India Hook Dental Care to all our friends and acquaintances, especially those with children and there first time experience visiting a dentist."
"The BEST dentistry EVER! From the moment you walk in you are greeted with beautiful smiles and wonderful attitudes! I look forward to all my dental appointments because of the positive family atmosphere!!! I would definitely recommend this business to any and everybody!" -Toni H.
"Very Professional and caring service. I have been a patient for several years now. Every time I need help, the staff here is very quick and understanding of my needs. I really love how the technique is always painless for me. The doctors here are the best and are surrounded by a great staff."