Comprehensive dentistry for the whole family
State-of-the-art technology allows for more precise & accurate results, reducing paid and recovery times.
From ClearCorrect to traditional braces, our dental team focuses on maximizing your beautiful smile.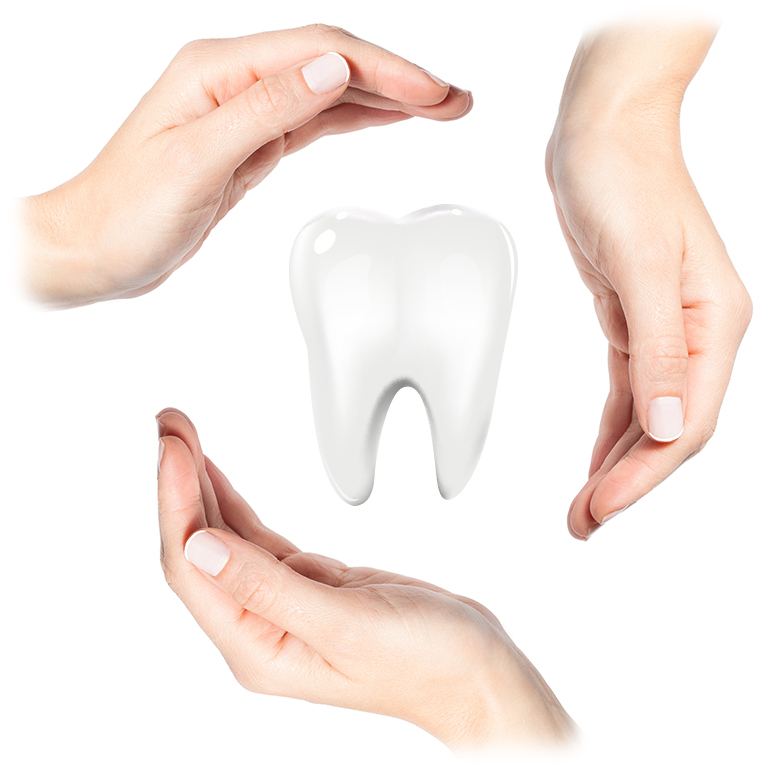 From replacement & correction of missing or diseased teeth, bridges & crowns work to support existing teeth.
From jaw trauma to oral diseases such as cancer, we support the process of correction, healing & recovery.
No insurance? We are the dentist for you! Our dental wellness plans are cheaper than traditional insurance & offer the same access to top Fort Mill dentists.
"My wife and I have had the most safe, positive, pleasurable care at India Hook Dental Care. Not only are the doctors very caring and professional, but their staff also has the greatest demeanor and professional treatment of clients. We will recommend India Hook Dental Care to all our friends and acquaintances, especially those with children and there first time experience visiting a dentist." -Tony S."
"They are awesome. Went in the day before my wedding and they did a great job. Had not been to the dentist in 10 years and they made my experience wonderful. They cleaned my teeth and helped make my wedding picture with my nice white teeth. I would definitely recommend them. If you are looking for a new dentist go here. -James Cannon"
"Very satisfied! After bouncing around several dentist around the Fort Mill/Tega Cay area, I finally found a dentistry that I can trust and I know will do great work. I felt like some of the others were careless and created issues by suggesting to do work that was not needed. After 5 years of dealing with issues derived from unnecessary dental work by other dentist. Dr Johnson corrected both issues I had and I have never been happier. Highly recommended. -Greg Reed"
Request An Appointment Today